The first Baltic sim racing championship Dream 2 Drive, on the fourth season, comes to Europe. Everybody from 14 years old will be able to participate: from keen sim racing fans to real track professionals. The fastest and the fittest will be nominated as the first European sim racing champion. Also, the winner gets a seat at Dream 2 Drive racing development program with the opportunity to race at the real tracks.
A chance to fulfill the dream
"Making a dream to drive as close to reality as possible for as many people as possible. That's our main goal. However, the road to victory will be tricky and we're working on that. This year we invite everybody across Europe. During three previous seasons, sim racers proved that they can compete for neck and neck with real professionals. Therefore this season we invite everybody. The fastest, fittest, and mentally toughest participant will get a chance to sign a contract and experience what Dream 2 Drive is all about. The new champion will become a real member of this program with the opportunity to participate in real races ' sais Dream 2 Drive founder Tauras Tunyla.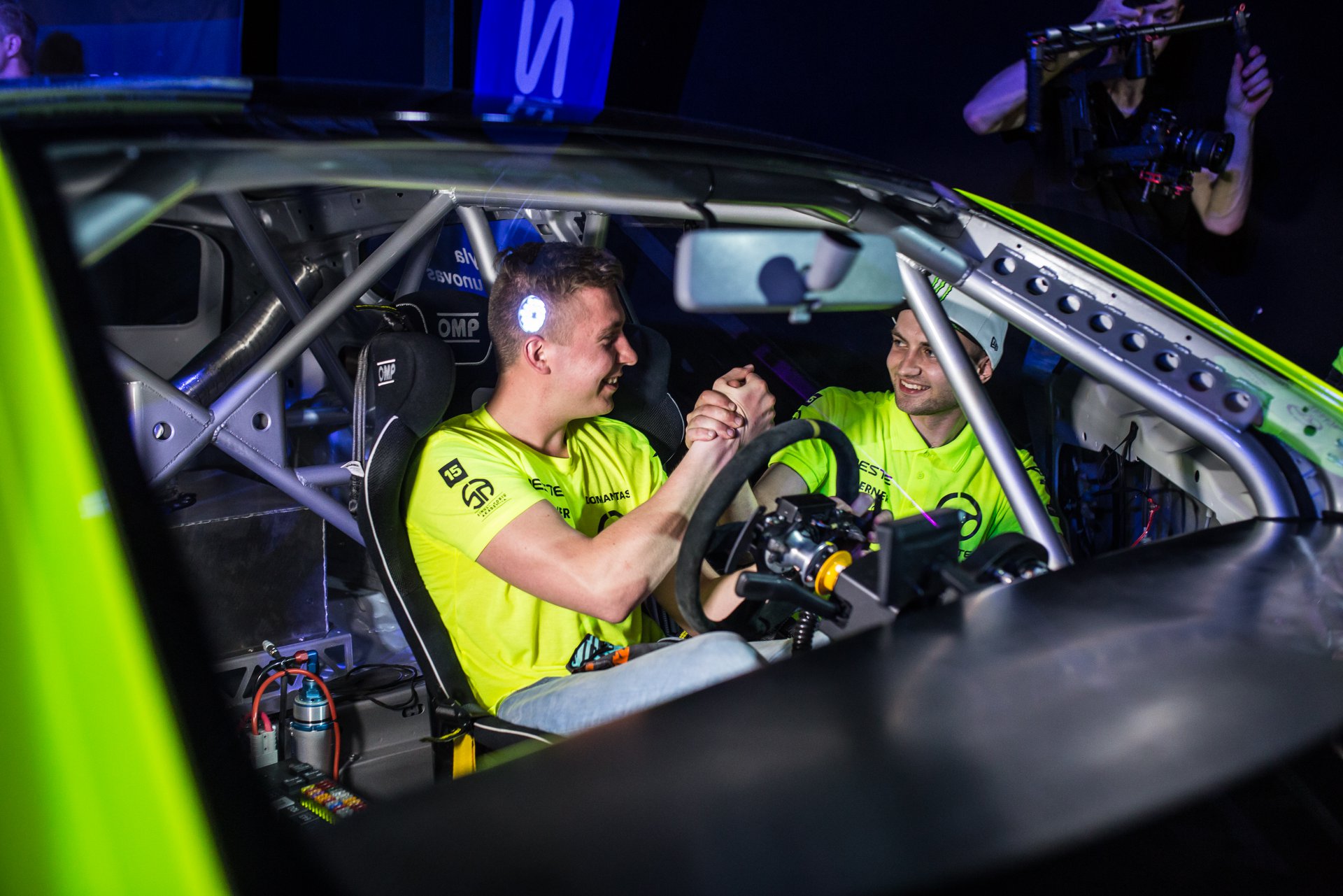 Since 2017 Dream 2 Drive has already made 3 dreams come true. Previous champions Martynas Sidunovas, Domantas Ladauskas and Tauras Gudinavičius underwent a driver development program, got to a real racing team and already won their first podiums at main Baltic racing events.
As close to reality as possible
Dream 2 Drive championship qualification will begin on the 1st of November and will continue until the end of the year. The qualification will take place at the WorldSimSeries.com platform using Assetto Corsa software. It is a unique event since everybody can participate at home or at the local sim racing center. Drivers will compete using the Dream 2 Drive team's Volkswagen Scirocco GT24, with a new aerodynamic package.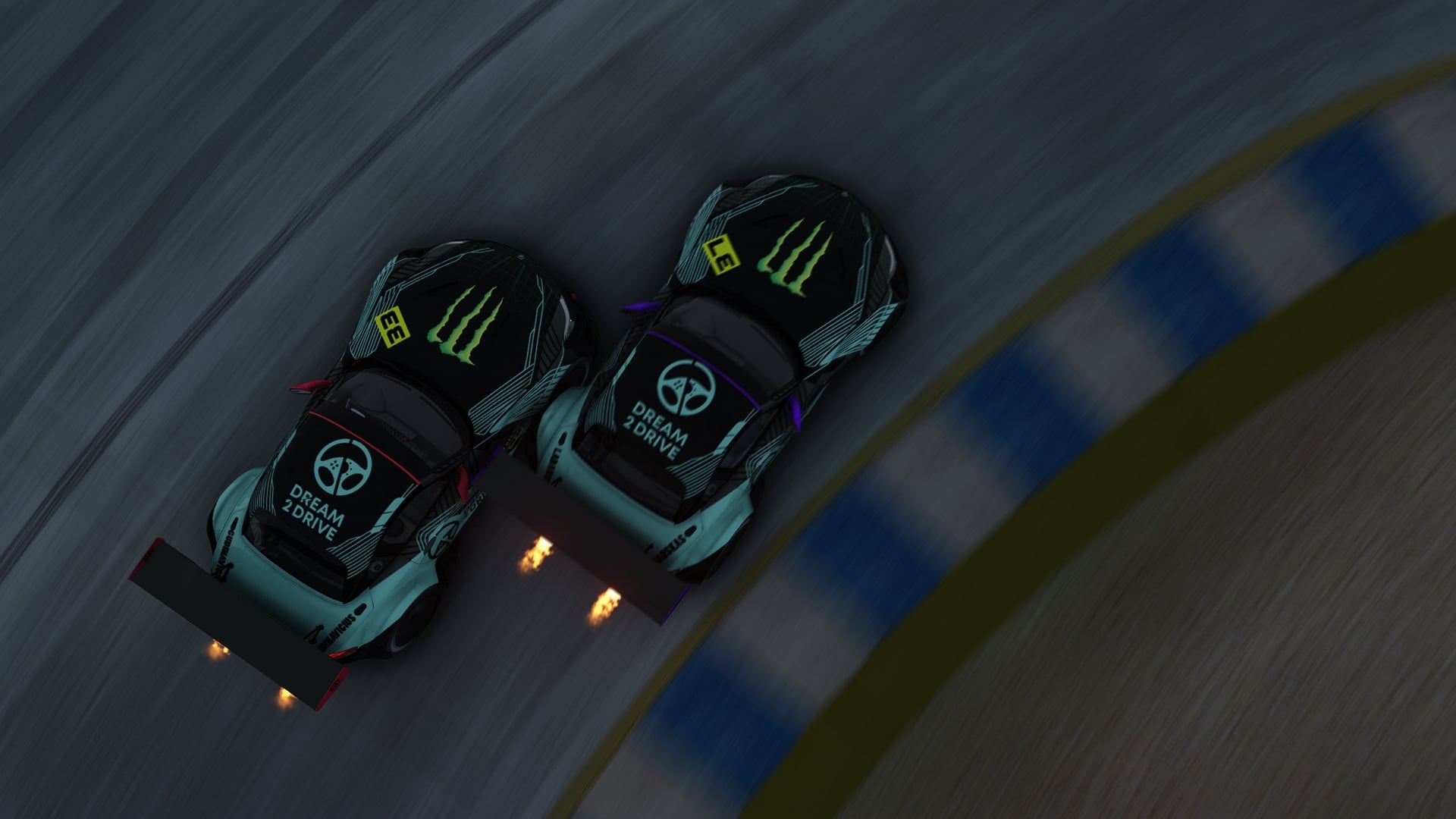 3D professionals at the ''3D Creative'' company had scanned the real car so it's visually and dynamically is as close to the real one as possible. Even the interior is created to the tiniest details. Engineers had developed physics using huge amounts of data from the real car. However, the car is locked in the WSS platform thus everyone will have the same conditions since it's unlocked in qualifying runs.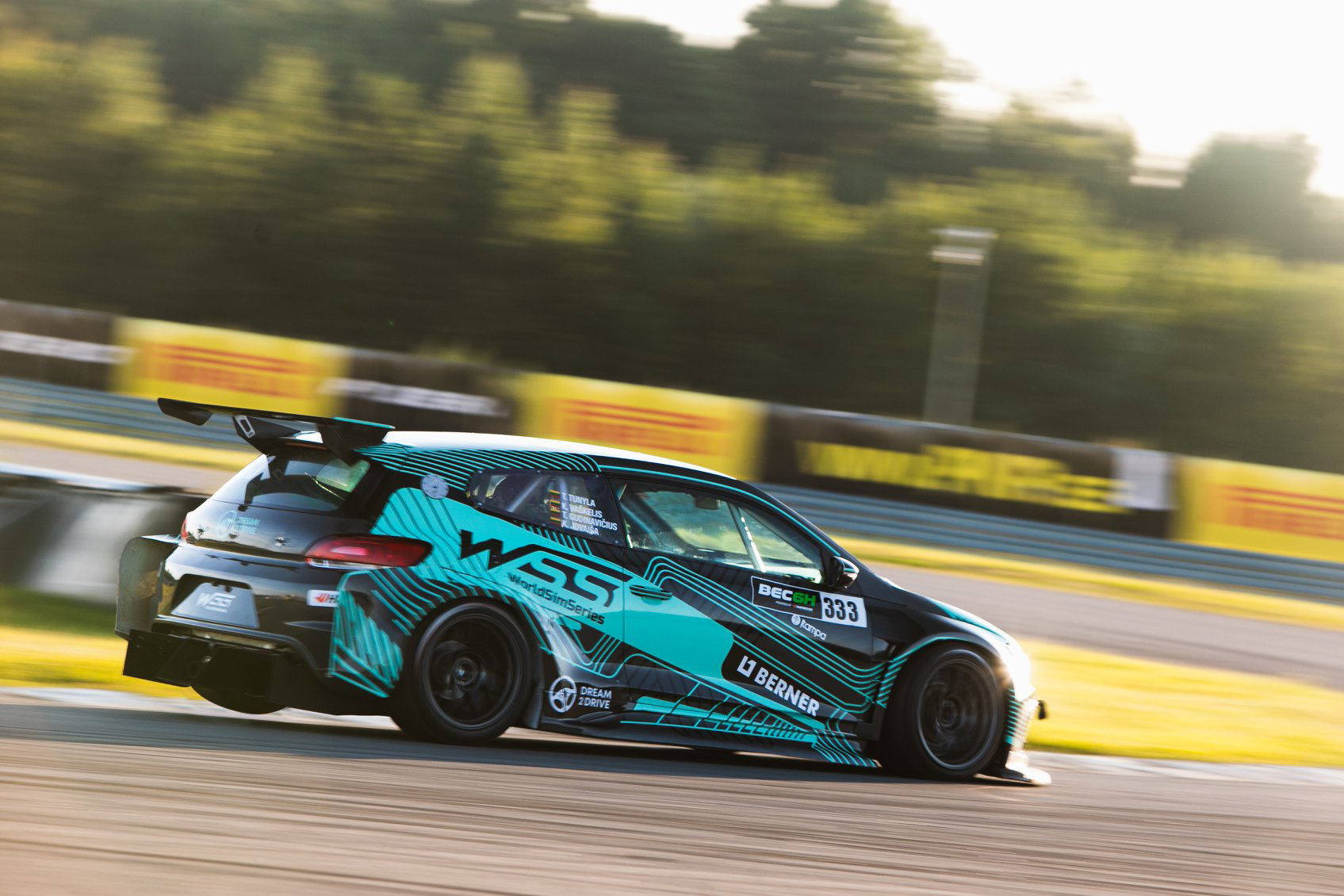 The result is the average time of three consecutive laps in the Circuit Zandvoort. The qualifying will determine the 100 fastest drivers who will get to the semi-finals. After six rounds of semi-finals, TOP 6 overall standing participants will get to the finals. This time it's not all about sim racing skills. Finalists will be evaluated by their physical, mental strength as well as real driving skills on a real racetrack.
About Dream 2 Drive
Dream 2 Drive is a driver development program designed to offer year-by-year guidance, assistance, and technologies to help promising racers to climb the motorsport ladder. This driver development program every year organizes a sim racing championship where the new champion joins a racing program of talents and participates in main, real racing events.
For more information – visit dream2drive.lt